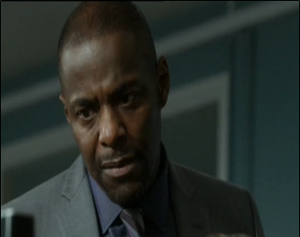 The new commanding officer for DS Ronnie Brooks and DS Sam Casey. DI Leyton has been with the Metropolitan Police Service since the age of 18, he's been through it all and knows the only way to change things is from the inside. Newly appointed as DI, Wes is frustrated by the amount of time spent dealing with budget issues and filling in forms but he is determined to make a good job of it and get results.
Leyton and Brooks go way back and although they weren't best mates they share a similar outlook on life. But his partner DS Sam Casey isn't so sure of his new boss…
Ad blocker interference detected!
Wikia is a free-to-use site that makes money from advertising. We have a modified experience for viewers using ad blockers

Wikia is not accessible if you've made further modifications. Remove the custom ad blocker rule(s) and the page will load as expected.